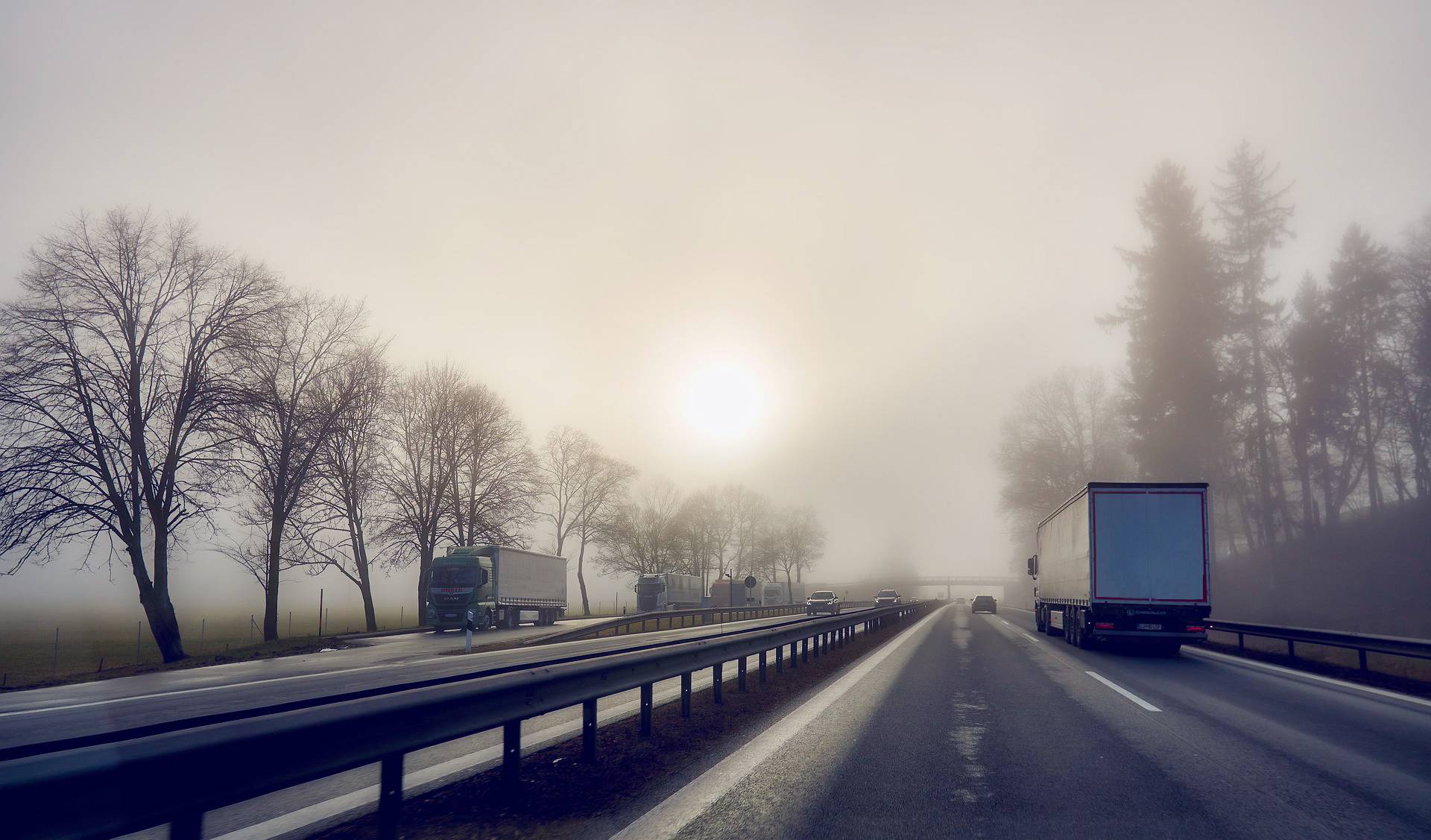 Imagen 1
BIG FOR THE SERVICE YOU NEED
SMALL TO TAKE CARE OF THE DETAILS
Imagen 2
MODERN FLEET
AND IN CONSTANT EVOLUTION
Imagen 3
Delegations Valencia, Madrid, Barcelona and Algeciras
COPITRANS THROUGHOUT
THE NATIONAL TERRITORY
Imagen 4
You will always deal with the same interlocutor
PERSONALIZED
AND FRIENDLY TREATMENT
Imagen 5
THE CONSTANT TRAINING OF OUR EMPLOYEES LEADS US TO EXCELLENCE
Copitrans
Copitrans continues to stand out in the sector for the quality of its services and direct and personalized customer service.
National and international transport
Copitrans is currently mainly dedicated to the transport of containerized cargo throughout the Iberian Peninsula.
Dangerous goods
We have the corresponding authorizations to transport containerized dangerous goods.
Controlled temperature
Copitrans It has containers with controlled temperature, equipped with an electric power generator.
Bulk goods
Transport of containers with bulk merchandise with semi-trailers with hydraulic power motor.
Other services
We have the means to provide our clients with other value-added services.
You can now view the ONLINE version of our COPITRANS catalog in your smartphone, tablet or pc. 

Send us an email and we will reply